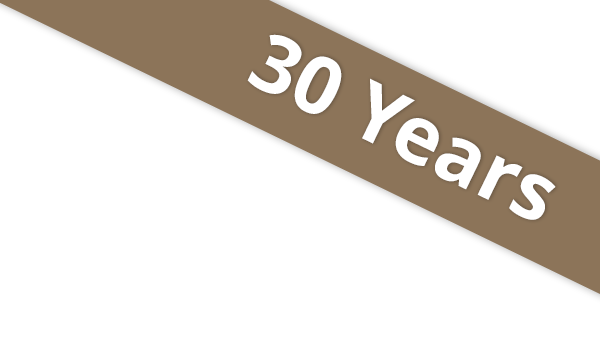 Dental Surgery Berlin Marzahn
Dental implants and dentures, paying particular attention to masticatory correlations, are the cornerstones of our dental surgery.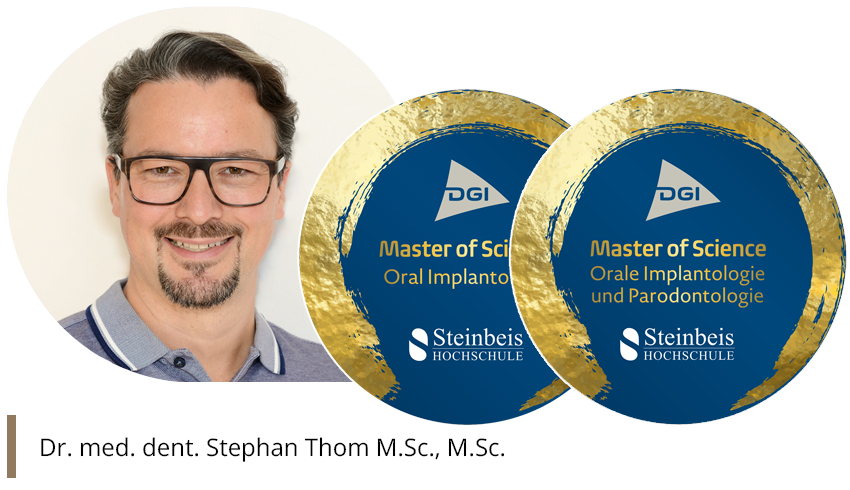 Craniomandibular dysfunction (CMD)
Individual prophylaxis and professional dental cleaning
Dental Surgery Dr. Stephan Thom
Marzahner Chaussee 88
12681 Berlin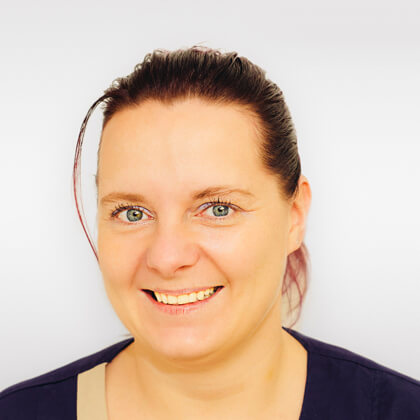 Our Surgery hours
Monday
08.00am - 12.00pm
01.00pm - 04.00pm
Tuesday
01.00pm - 07.30pm
Wednesday
10.00am - 02.00pm
Thursday
01.00pm - 07.30pm
Friday
08:00am - 02.00pm
Contact
Dentist Surgery Dr. Stephan Thom
Marzahner Chaussee 88
12681 Berlin
Your dental surgery in Berlin
The modern dental practice of Dr. Stephan Thom is located east of the Berlin city center. You will find us north of the Berlin Zoo in Marzahn. Patients from the directly neighboring districts of Berlin-Lichtenberg and Berlin-Friedrichsfelde can also reach us quickly.
Dental implants and dental prostheses with special consideration of masticatory functional relationships form the basic concept of our dental practice.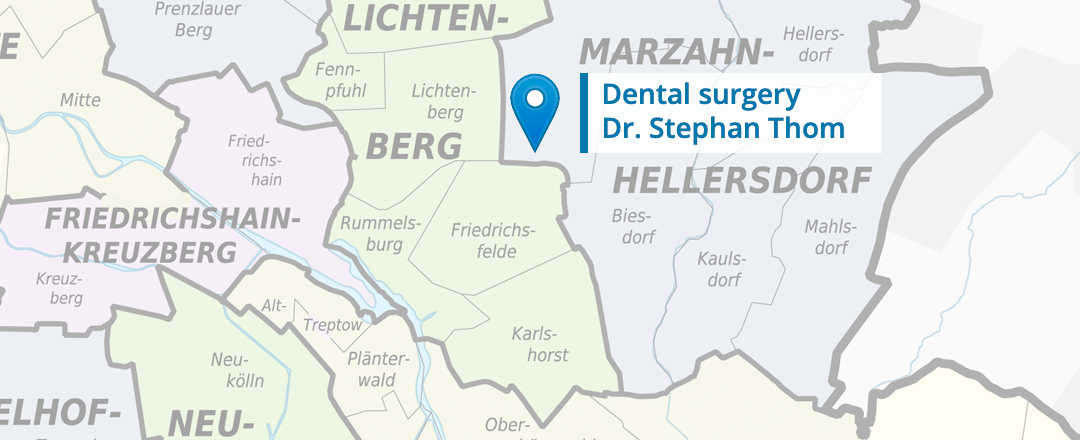 Our practice founder and owner Dr. med. dent. Stephan Thom has acquired the dual title of Master of Science MSc. by attending several years of additional qualifications. This complementary expertise focuses on the one hand on the sub-specialty of implantology, and on the other hand on the main focus of periodontology. Based on this specialized expertise for core therapeutic areas, we have the opportunity in the practice to offer patients the restoration of teeth and periodontium from a single source, even in the case of complicated and challenging initial findings. Since we cover a whole range of other dental specialties in the dental practice and, of course, perform general measures of conservative dentistry, dental prophylaxis and tooth preservation, you can turn to us with confidence with the whole family.